Here's a look at my 2 weeks in Beijing! I was there visiting my wonderful friend Kirsty. We met 6-7 years ago scooping at Ben & Jerry's in Montreal and have stayed in touch ever since. It was so great to see her in the place she's made her home, meet her incredible friends and experience this awesome city (and eat all the food).
I spent my first full day in Beijing exploring Tuanjiehu Park, taking in the sun and the crisp air. It was so lovely to watch people during their group dance classes and using the outdoor exercise areas. My favourite memory is seeing a grandfather showing his son and grandson how to do chin-ups.
A cluster of goldfish under the ice!
Hopper's Nighthawks in real life at Lily's American Diner
Watching this girl haggle for teapots while making everyone smile.
First Bing experience! And so begins my love affair with the food in Beijing
At the Tree House Cafe in Beijing 798
There's a lion in my coffee milk tea!
Incense ceremony at the Lama Temple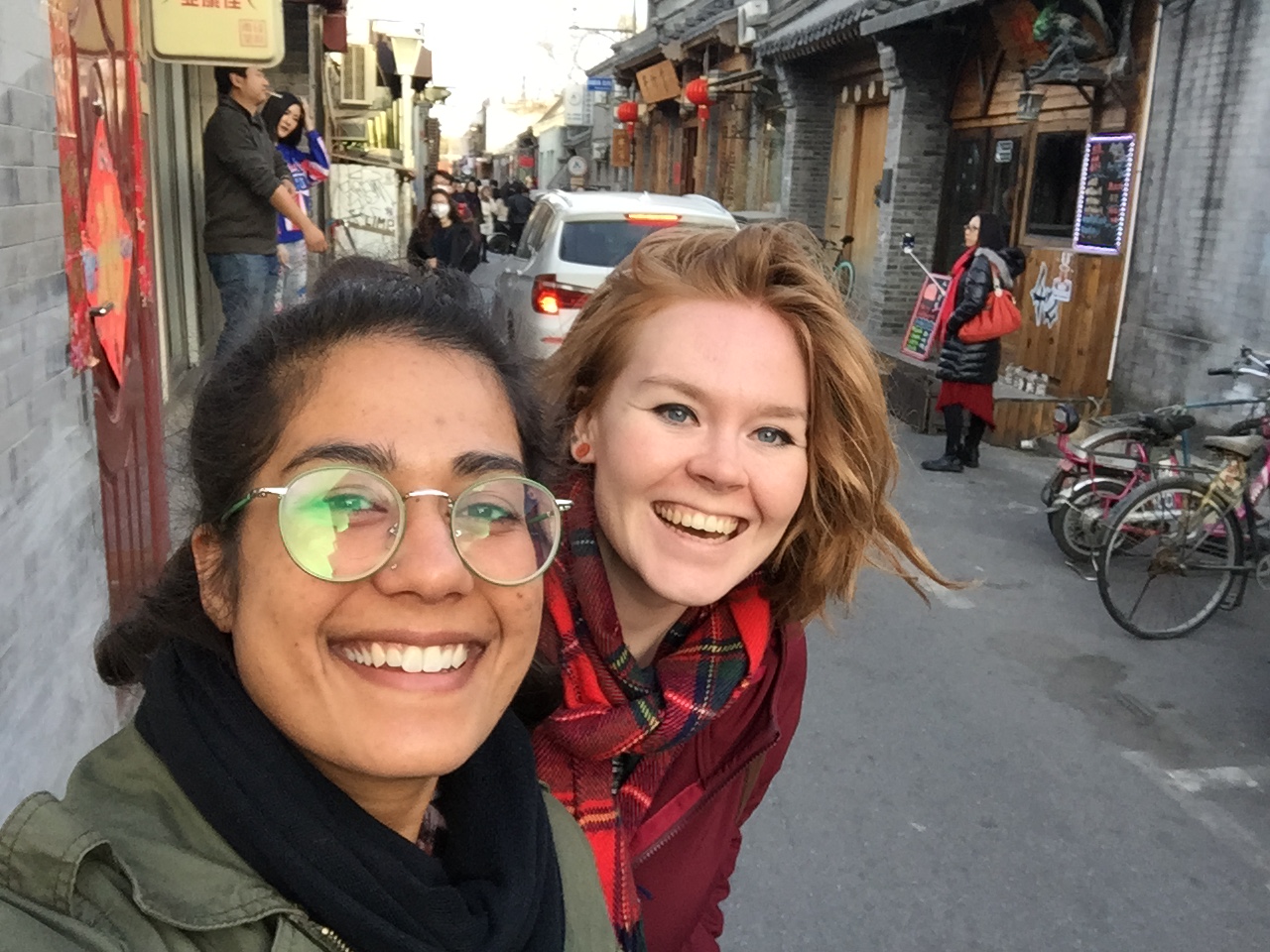 I spent the day exploring the Summer Palace, climbing the hills and taking in the beauty of the gardens and lakes surrounding the temples and palaces.
17-Arch Bridge in the distance
The Tower of Buddhist Incense
At the top of Longevity Hill
I spent the morning at the National Art Museum of China, and then explored the Hutongs (alleys) in the snow, drinking all the coffee and tea in the coziest places.
Exploring the art disctrict, Beijing 798
Bikes with coats, to keep yourself warm while you ride.
Galleries amidst the warehouses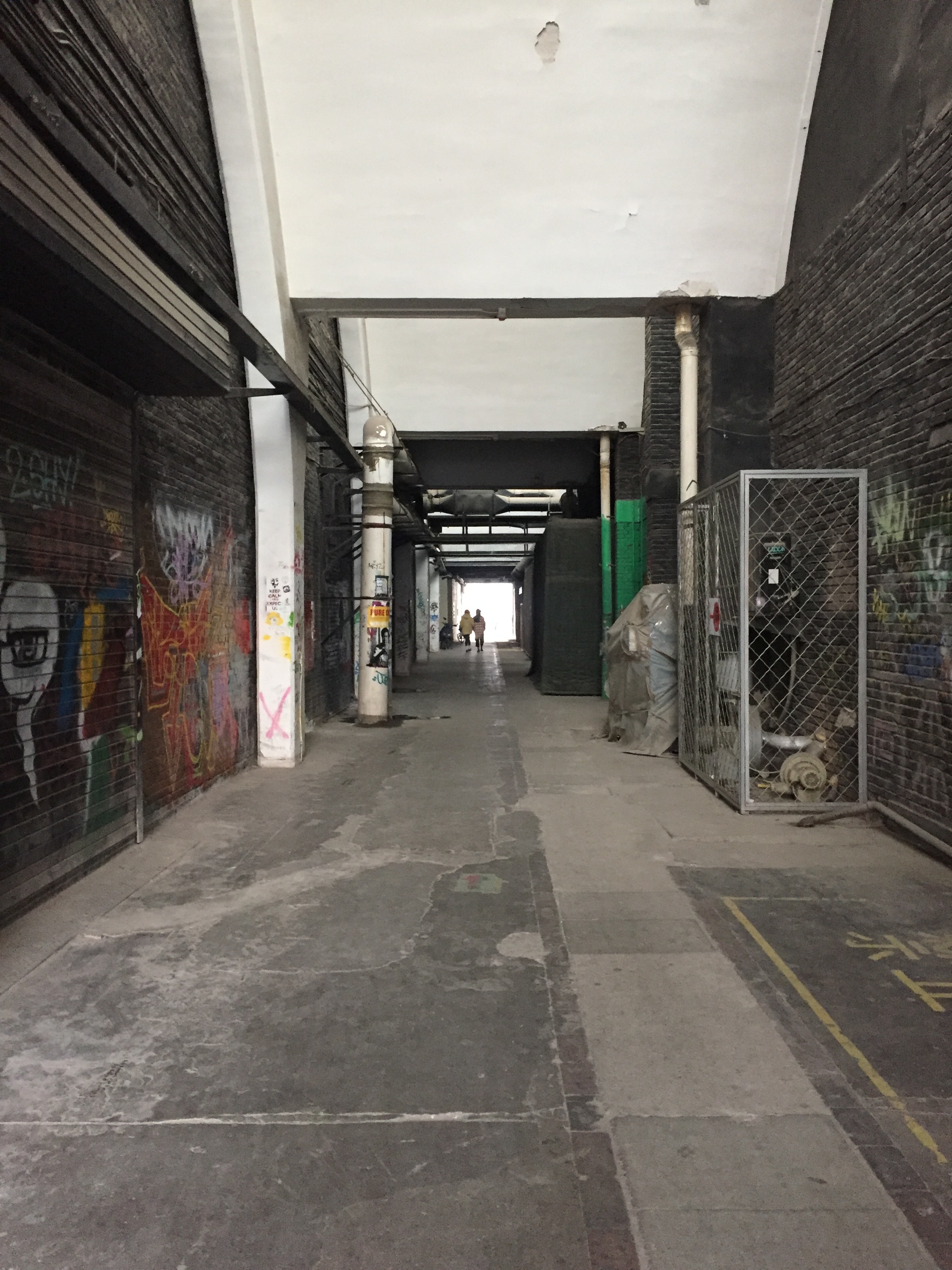 Monument to the People's Heroes at Tiananmen Square
The Gate of Supreme Harmony in The Forbidden City, now the Palace Museum, was the Chinese imperial palace from 1420 to 1912. The Forbidden City remains the centre of Beijing, as the city extends in ring roads surrounding the centre.
The roof of the Hall of Supreme Harmony has 11 figures as the roof decoration, which is the highest status.
Lions in front of the Palace of Tranquil Longevity
Just the ceiling, you know.
View of The Forbidden City from Jingshan Hill.
Exploring Sanlitun with Jonny and Kirsty!
On my last Sunday, we got to hike a remote part of the Great Wall.
Kirsty is my mom (she's not that tall)
Kirsty's hiking tip: stay hydrated, kids!